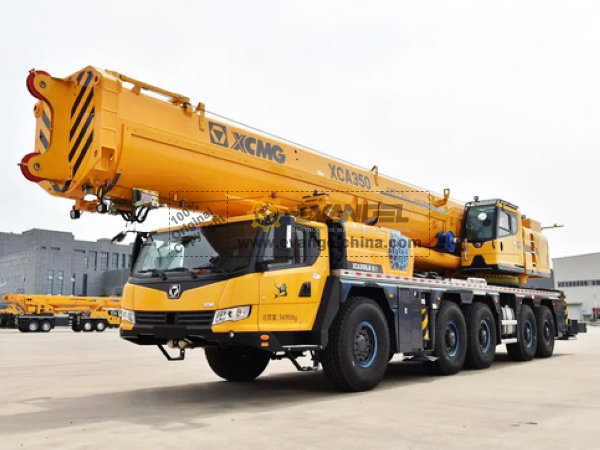 But the XCA350L8 brings us much more than that.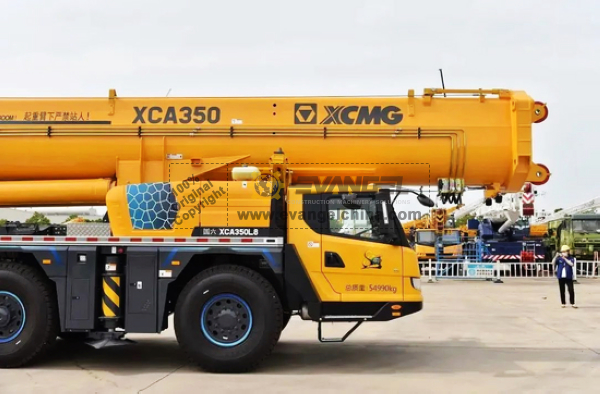 Bad motorized road conditions? No matter, XCA350L8 has excellent turning ability, safety pulling full and higher efficiency to meet your ultimate turning needs.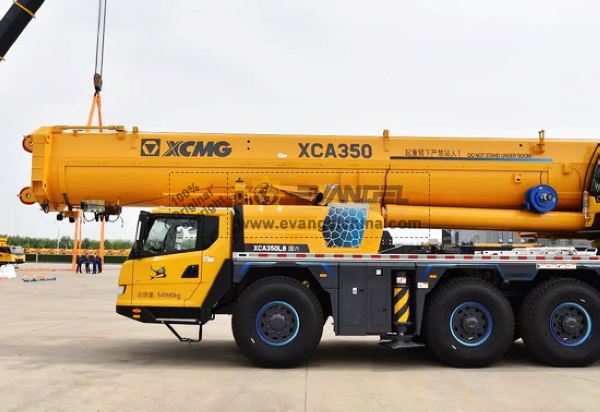 The site is too narrow? No problem, three kinds of outrigger span combination, the site restrictions are smaller, three kinds of super lift expansion angle, can be in a smaller space to operate freely. 8 sections of the main boom with jib can cover 120m below the line tower lifting and high-rise building lifting, the king of efficiency.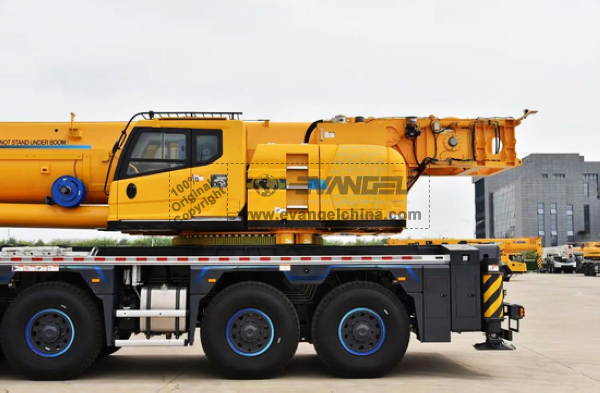 XCA350L8 brings together more than ten advanced core technologies, such as "boom safety control system", "one-key fixed-length tensioning", "integrated braking, etc.", with comprehensive leading technological strength, fully escorting for hoisting safety and guarding your hoisting road.